Theme trail Hallstatt: Hallstatt burns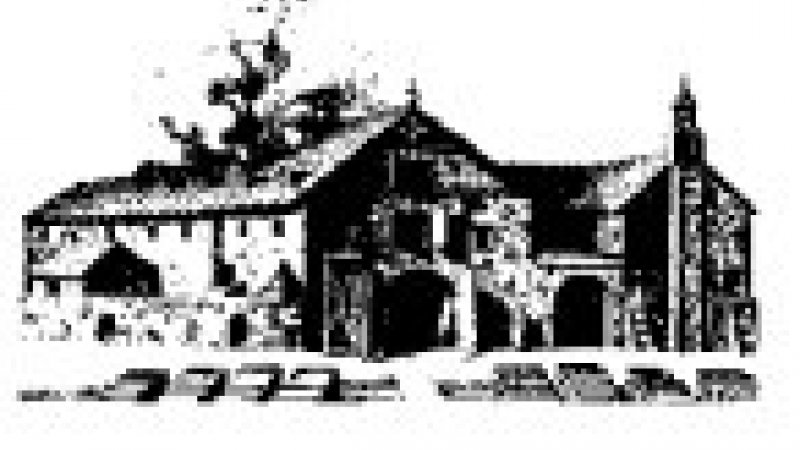 THE FIRE THAT LEFT MOST OF THE MARKET TOWN IN RUINS AND ASHES ON SEPTEMBER 20, 1750, STARTED IN THE BAKER'S HOUSE, THE SO-CALLED "KEFERBÄCK".
Four people died on that occasion; thirty-five houses in the town center, and all documentation at the Court Administration Office went up in flames. The court and hospital chapel, the old Habsburg residence and the pan house, among others, were destroyed. A document from December 11, 1750, estimated the damage to the "Hallstatt houses, furnishings and materials that burned" at 32,025 Gulden.
The Salt Administration provided emergency housing for those made homeless, and decided to rebuild the pan house in Lahn. At the same time, the magnificent baroque salt works administration building was erected and, as opposed to the salt works removed in 1968/69, stands to this day. The new building phase in the town center, in the late baroque style, began on the empty site. Many of the buildings and cultural gems that came into being were donations made by the administrator and court secretaries, the highest and wealthiest salt works officials.
Search and Book
Hotels and accommodation providers in Hallstatt, Bad Goisern, Gosau and Obertraun offer the ideal room or apartment for your holidays, no matter what your tastes. Aside from establishments rated according to the international "star" scale, you will also find around Lake Hallstatt in Austria businesses that have been awarded two to four "edelweiss". The more flowers, the greater comforts you can expect. Whether you eventually find your cozy nest in an elegant 5-star luxury hotel, at comfortable guesthouse, a family-friendly apartment, or on a traditional farm, the choice is always entirely up to you.

.