Theme trail Hallstatt: Indigenous Hallstatt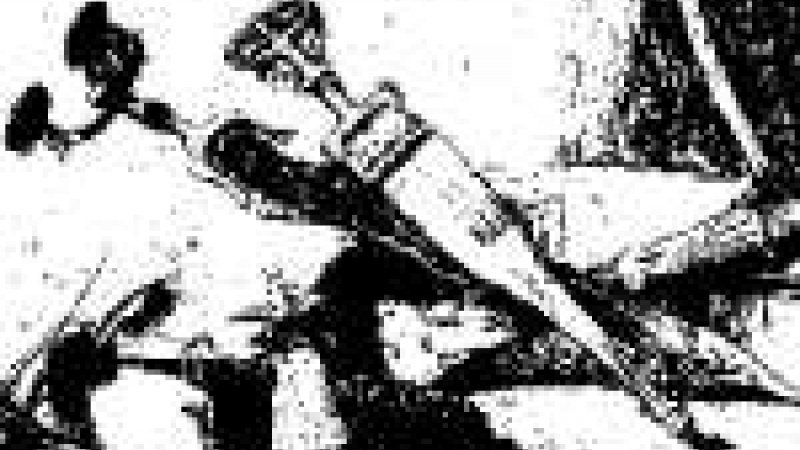 THE FIRST "MUSEUM" CONTAINING EXHIBITS OF HALLSTATT'S HISTORY WAS ESTABLISHED BY FRIEDRICH SIMONY IN A PRIVATE HOUSE IN 1844.
Several Hallstatt people founded a museum association forty years later. The Town Council donated the "Stockerhaus", built of rough-hewn stone on three floors and one of the oldest in the town, for the establishment of a town museum. This took place between 1894 and 1898, and after being redesigned several times one can now travel in time through thirteen exhibition rooms: there are numerous exhibits from ancient Hallstatt to be seen as well as the geological formation, the flora and fauna of the inner Salzkammergut, the functioning of the mine and the boiling pans, to many reminiscences of the still popular Friedrich Simony. Local life is depicted by old musical instruments, local costumes, and Christmas cribs, and an original smokehouse.The museum association is still active today, and together with an interesting series of publications about local culture, has also published the magnificent Local Chronicle.
Search and Book
Hotels and accommodation providers in Hallstatt, Bad Goisern, Gosau and Obertraun offer the ideal room or apartment for your holidays, no matter what your tastes. Aside from establishments rated according to the international "star" scale, you will also find around Lake Hallstatt in Austria businesses that have been awarded two to four "edelweiss". The more flowers, the greater comforts you can expect. Whether you eventually find your cozy nest in an elegant 5-star luxury hotel, at comfortable guesthouse, a family-friendly apartment, or on a traditional farm, the choice is always entirely up to you.

.