Theme trail Hallstatt: Visitors in Hallstatt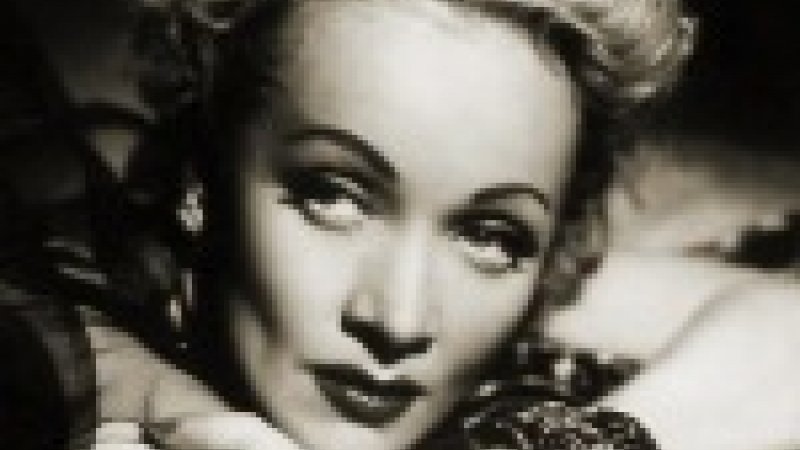 ARTISTS WERE NOT THE FIRST VISITORS - BUT THEY DID DISCOVER THE AESTHETIC WONDER OF THE REGION.
They made Hallstatt and the Salzkammergut famous with their pictures and literary works: Ferdinand Georg Waldmüller painted no less than fifteen Hallstatt pictures from 1831 onward. Rudolf von Alt immortalized the Waldbach in 1845. Descriptions of Hallstatt's beauty were given by travel writers such as Joseph August Schultes, Archduke Johann's secretary, Franz Satori, the explorer Friedrich Simony, or the writer from northern Germany, Wilhelm Raabe. Adalbert Stifter, who also recorded Hallstatt in several of his pictures, received the kiss of the Muse in the Echern Valley for his moving novel "Bergkristall" (1845) - and with his novel "Der Nachsommer", Hallstatt found a place in world literature.
Archdukes Franz Karl and Johann, the King of Prussia, or the brother of Emperor Maximilian (later the Emperor of Mexico), the Queen of the Netherlands or the King of Siam, all felt at home here.
In 1853 Emperor Franz Josef and his Sisi took an engagement excursion to Hallstatt; the imperial couple came again 1856.
Eloquent poets - from Johann Nestroy to Nikolaus Lenau, and Carl Zuckmayer - or such popular figures as Alexander Girardi, Agatha Christie (picture) and Marlene Dietrich - have written their names in Hallstatt's visitors' books.
Search and Book
Hotels and accommodation providers in Hallstatt, Bad Goisern, Gosau and Obertraun offer the ideal room or apartment for your holidays, no matter what your tastes. Aside from establishments rated according to the international "star" scale, you will also find around Lake Hallstatt in Austria businesses that have been awarded two to four "edelweiss". The more flowers, the greater comforts you can expect. Whether you eventually find your cozy nest in an elegant 5-star luxury hotel, at comfortable guesthouse, a family-friendly apartment, or on a traditional farm, the choice is always entirely up to you.

.