Theme trail Hallstatt: Home of the salt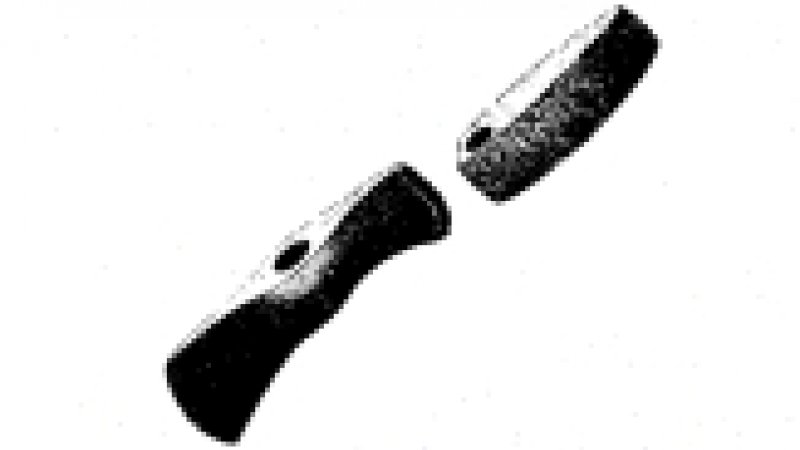 THE SALT EVAPORATED BY THE WARM LAGOONS OF THE PREHISTORIC TETHYS SEA, AROUND 230 MILLION YEARS AGO, WAS THRUST UPWARDS BY THE TITANIC PRIMORDIAL POWER OF THE CONTINENTAL DRIFT TO FORM ALPINE SALT DEPOSIT LOCATIONS.
Beneath high mountain cliffs, a mixture of clay, plaster and salt is contained in the soft "Haselgebirge."
Salt lured people to Hallstatt as early as the Neolithic Stone Age and mining has been continuous since 1300 BC. The salt mine today functions in the following way: tunnels are first blasted in the rock containing salt, which is then washed out with water. When the brine - a mixture of water and salt - has reached the proper degree of saturation it is then passed on to the salt works where it is refined. That sounds simple, but over the centuries it has required a complicated interaction between the various spheres of mining technology, the provision of timber, salt refining, salt transport, and not least, the supply of foodstuffs for the entire region.
Search and Book
Hotels and accommodation providers in Hallstatt, Bad Goisern, Gosau and Obertraun offer the ideal room or apartment for your holidays, no matter what your tastes. Aside from establishments rated according to the international "star" scale, you will also find around Lake Hallstatt in Austria businesses that have been awarded two to four "edelweiss". The more flowers, the greater comforts you can expect. Whether you eventually find your cozy nest in an elegant 5-star luxury hotel, at comfortable guesthouse, a family-friendly apartment, or on a traditional farm, the choice is always entirely up to you.

.