Theme trail Hallstatt: The great Hallstatt period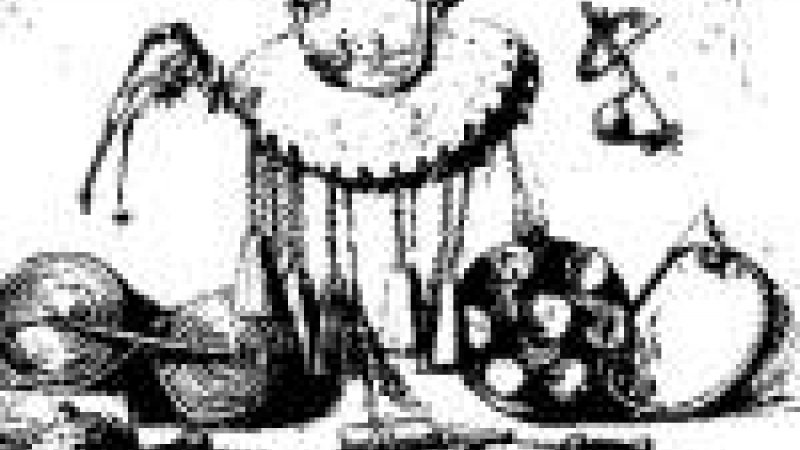 THE OLDEST FINDS ARE FROM THE STONE AGE.
For reasons unknown the mining of salt was ended in the late Bronze Age, around 1300 BC.
The winning of salt was resumed in the early Iron Age (800-400 BC). Until a catastrophic mud slide destroyed the mine, trade with the "white gold" must have been very lucrative: Ramsauer discovered luxurious burial gifts, such as amber from the Baltic Sea, glass from Italy, and even ivory from Africa in the graves of this period.
Even the weapons were sumptuously decorated. The wealth of the people of Hallstatt in ancient times was fairly evenly distributed and indicated a democratic social structure. Hallstatt was then the focal point of an "early form of European unity" which stretched from France to Slovenia. Historians have named this epoch, after 1874, the "Hallstatt Culture." The Hallstatt burial grounds, to date, comprises more than 2000 graves and have given some sensational finds.
Search and Book
Hotels and accommodation providers in Hallstatt, Bad Goisern, Gosau and Obertraun offer the ideal room or apartment for your holidays, no matter what your tastes. Aside from establishments rated according to the international "star" scale, you will also find around Lake Hallstatt in Austria businesses that have been awarded two to four "edelweiss". The more flowers, the greater comforts you can expect. Whether you eventually find your cozy nest in an elegant 5-star luxury hotel, at comfortable guesthouse, a family-friendly apartment, or on a traditional farm, the choice is always entirely up to you.

.