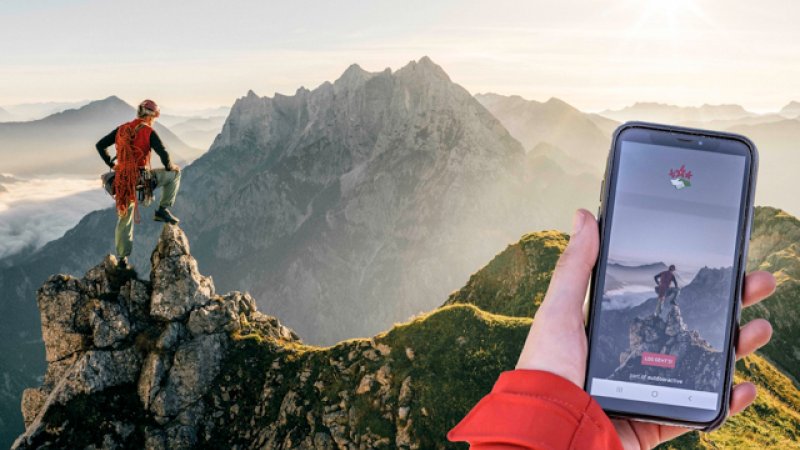 Better safe than sorry!

Mountain hiking is an endurance sport coupled with enjoyment of nature and can have a positive effect on body and mind – assuming good physical condition and realistic self-assessment of condition and ability. Time pressure and excessive speed are counterproductive! Furthermore, preparation is everything! Therefore, below we have summarised for you the most important tips for safe movement in the mountains of the UNESCO World Heritage region of Hallstatt Dachstein Salzkammergut. Tips ranging from "what do I do when I'm in distress on the mountain" to "how do I behave properly with grazing livestock on pastures". In addition, you will find valuable tips for "everything that belongs in a hiking backpack". We wish you a relaxing hiking holiday in the Salzkammergut!
Safety tips for hiking
How do I prepare myself for a hiking tour? What do I take along in my backpack? What do I do and whom do I call during an emergency? Still have lots of questions? You'll find the right answers here . . .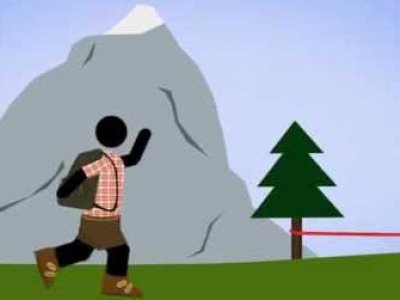 As is well known, preparation is everything. Here we give answers to the question "What belongs in my hiking backpack?" The most important things for a great hike.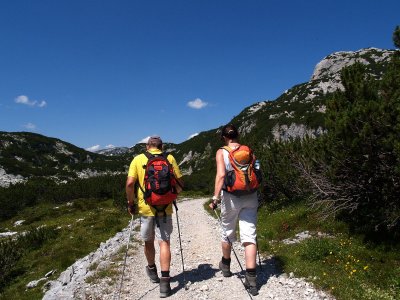 Also in summer, as hikers or walkers on the pastures, there are a number of things to be aware. When dealing with grazing livestock, there are some things to consider. Therefore here are the most important rules of conduct summarised.