Familienwanderwege im Salzkammergut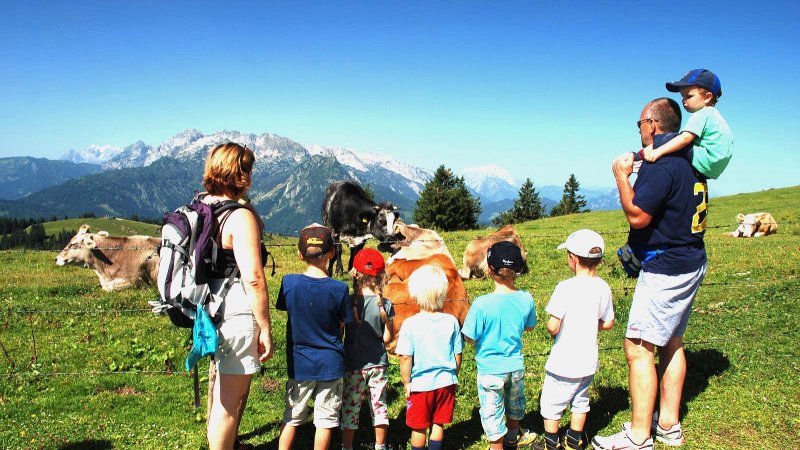 The whole family on tour
Hiking and nature adventures can be great fun – as long as the planning is right: the route is not too long, the path as exciting as possible and the motivation, in the form of a goal clearly formulated. Off we go! On the following pages we present selected family hikes from the holiday hiking region Dachstein Salzkammergut. Hallstatt, Obertraun, Gosau and Bad Goisern offer a wealth of opportunities to experience nature and destinations on foot for all ages. Our family walks are a maximum of 10 kilometres long and have only a small ascent. Many attractions along the way provide variety and relaxation. This way the tour with the family is guaranteed not boring!
The most beautiful guided family hikes
Thu, Aug. 18, 2022 09:30 — 15:00 Tourist office of Rußbach, Rußbachsaag 22 Russbach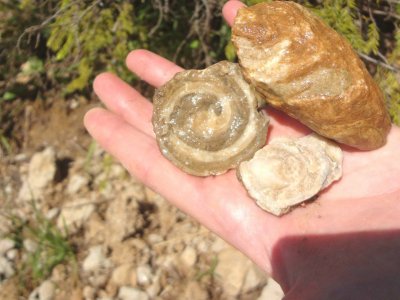 Search and Book
Hotels and accommodation providers in Hallstatt, Bad Goisern, Gosau and Obertraun offer the ideal room or apartment for your holidays, no matter what your tastes. Aside from establishments rated according to the international "star" scale, you will also find around Lake Hallstatt in Austria businesses that have been awarded two to four "edelweiss". The more flowers, the greater comforts you can expect. Whether you eventually find your cozy nest in an elegant 5-star luxury hotel, at comfortable guesthouse, a family-friendly apartment, or on a traditional farm, the choice is always entirely up to you.