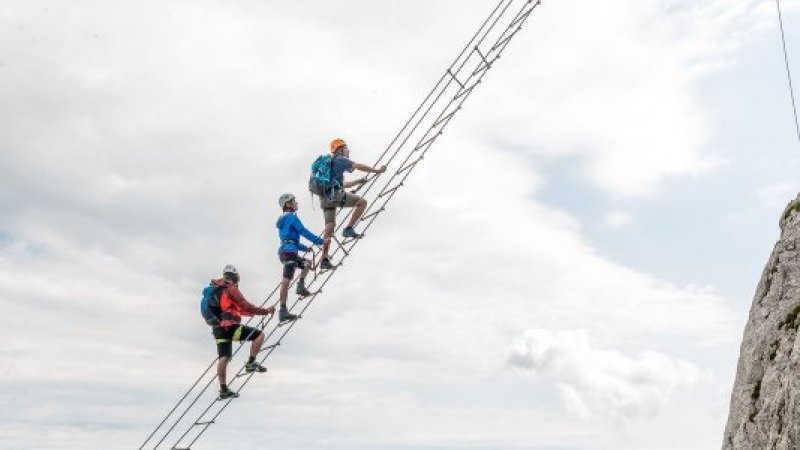 Mountain weather - The hiking and climbing weather
When hiking or climbing in the UNESCO World Heritage region of Hallstatt Dachstein Salzkammergut, it is always an advantage to keep an eye on the current mountain weather. Whether it's a sightseeing trip to the 2000 meter high Krippenstein to the "5Fingers" viewing platform, a family hike on the Zwieselalm in Gosau or a climbing tour on the "Seewand" in Hallstatt. We keep an eye on the current mountain weather for you.
Mountain weather news
for hikers and climbers
Tuesday
rain showers and sun.
Longer periods of sunshine in the afternoon.
Pack rain gear!
Wednesday
Mostly sunny.
A few rain showers cannot be ruled out.
Pack rain gear!
temperatures in the mountains
2000m: 05 °C
1500m: 09 °C
0800m: 18 °C
Update:
06.06.2023
More weather
here...
Note
Subject to change
World Heritage mountains
2000 m: Mount Krippenstein Obertraun
1500 m: Zwieselalm Gosau
0800 m: Mount Salzberg Hallstatt
Even Novices need Experience
Head for the heights while climbing! The first steps on the steep rockface are a real experience. The region around Lake Hallstatt and the Gosau Valley offers numerous well-secured routes for climbing for climbers of all abilities. The fabulous views from the top are not even the best part. The UNESCO World Heritage region of Hallstatt Dachstein Salzkammergut in Austria makes an ideal base for beginner and intermediate pleasure climbers. The only limits in the mountains of Hallstatt, Gosau, Bad Goisern on Lake Hallstatt and Obertraun are your own ability. Be warned - this sport can become addictive. Countless via ferratas offer beginners and seasoned climbers magical panoramic views of the majestic mountains of UNESCO World heritage region of Hallstatt Dachstein Salzkammergut. The best tours following at a glance…
The most popular via ferratas in the Salzkammergut
Bad Goisern | Outdoor Leadership represents safe fun in the mountains. Here guests can choose from a wide range of offerings which even in bad weather allow a programme.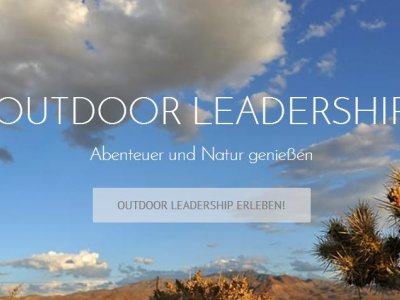 Gosau | Experience of nature, challenge on the mountain, having fun on the shared journey: Whether climbing, mountaineering or ski lessons. Your "partner for outdoors".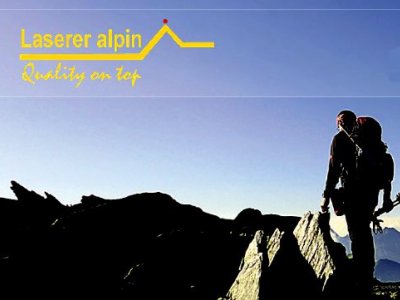 Events
Tue, Jun. 6, 2023 Car park Goisern Mitte, Bad Goisern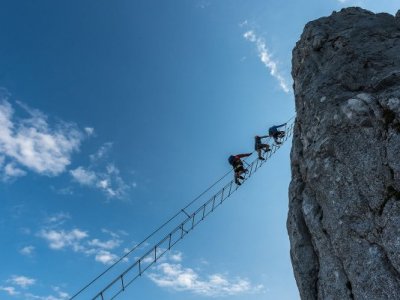 Tue, Jun. 6, 2023 Car park Goisern Mitte, Bad Goisern