The route is the goal
A hiking tour like no other. As you walk around the Hohen Sarstein, situated between the Aussee region and the Inner Salzkammergut, there are thousands of years of history to be experienced. The route is 45.5 km long and is sign-posted throughout. There are many points of interest along the way.
The most beautiful paths at a glance
In 18 days through one of Europe's most enchanting landscapes. Hike with us along the Salzkammergut distant hiking trail through Austria's 10th state!
Hallsattt / Chiemsee | SalzAlpenSteig (Salt Alps climb): Premium long-distance trail from the oldest salt mine until the "Bavarian Sea" – Connected by 233 kilometres!
The Dachstein and its surrounding regions are a magnet for all hiking fans, home to one of the most beautiful hiking tours in all of the Alps, leading out through Styria, Upper Austria and Salzburg. Hiking in 8 stages. With luggage shuttle. Every day new fascinating landscape and rustic people.
Safety tips for long-distance hikes
How do I prepare myself for a hiking tour? What do I take along in my backpack? What do I do and whom do I call during an emergency? Still have lots of questions? You'll find the right answers here . . .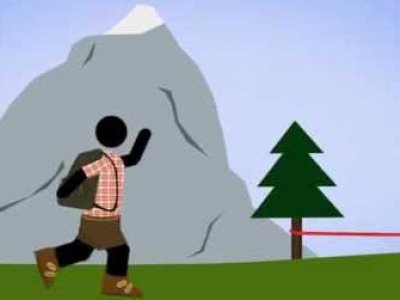 As is well known, preparation is everything. Here we give answers to the question "What belongs in my hiking backpack?" The most important things for a great hike.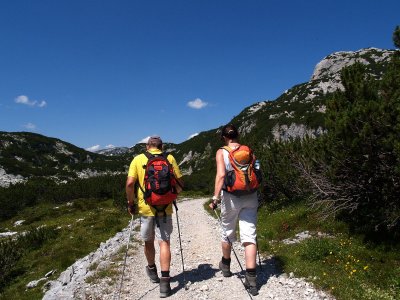 Also in summer, as hikers or walkers on the pastures, there are a number of things to be aware. When dealing with grazing livestock, there are some things to consider. Therefore here are the most important rules of conduct summarised.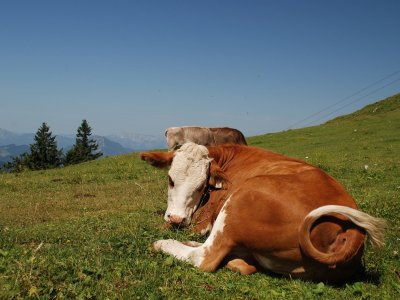 Available accommodation for your hiking holiday in the Salzkammergut
Hotels and accommodation providers in Hallstatt, Bad Goisern, Gosau and Obertraun offer the ideal room or apartment for your holidays, no matter what your tastes. Aside from establishments rated according to the international "star" scale, you will also find around Lake Hallstatt in Austria businesses that have been awarded two to four "edelweiss". The more flowers, the greater comforts you can expect. Whether you eventually find your cozy nest in an elegant 5-star luxury hotel, at comfortable guesthouse, a family-friendly apartment, or on a traditional farm, the choice is always entirely up to you.

.