Luggage Storage in Hallstatt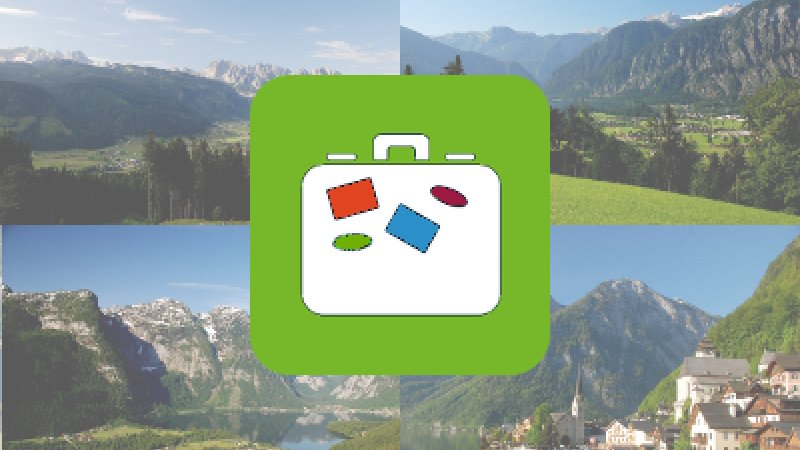 What to do with the luggage?
You have just checked out of the accommodation and would like to pay a visit to the oldest salt mine in the world? Or you are just passing through and would like to while away the time in Hallstatt? Where to do with the luggage? Drag it along? Impractical and unwieldy. For this reason, there are two luggage storage points in Hallstatt.
Valley Station of the Salzberg cable car
Here visitors have access to around 20 lockers. Walking time from the bus terminal about 3 minutes.
Tourism info (centre)
The second luggage storage facility is located directly in the historic centre of Hallstatt. Five minutes walk from the ferry or bus terminal.
If you have questions regarding luggage storage in Hallstatt, please contact the providers listed below.
We wish you an incomparable stay in Hallstatt!