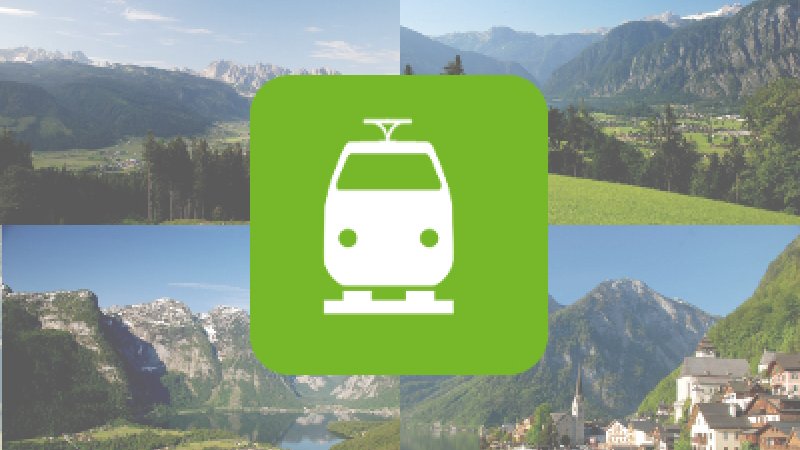 Arriving at Lake Hallstatt & Gosau Valley
Before you finally start your long-awaited holiday, you might want to inform yourself about the shortest and best way to reach the destination, which could be useful for the holidays. For example, the Dachstein Salzkammergut holiday region can be reached in a number of ways: with your own car, by bus or train! We have put together the most important information for you to prepare you for your trip to the Salzkammergut and your stay in Bad Goisern, Gosau, Hallstatt or Obertraun.
Videos
Where would you like to go?
As we all know, pictures say more than a thousand words. So does a film.
That's why we have put together four videos on the subject of "Getting here" for you below. The four short clips make it easier for you to get to Hallstatt, Bad Goisern on Lake Hallstatt, Gosau (Gosau Valley) and Obertraun on Lake Hallstatt. All four towns form the UNESCO World Heritage Region of Hallstatt Dachstein Salzkammergut.
Watch now!
Video
How to get to
Bad Goisern at Lake Hallstatt
Watch now!
Video
How to get to
Gosau and the Gosau Valley

Watch now!
Video
How to get to
Obertraun on Lake Hallstatt