Parking with the electric cars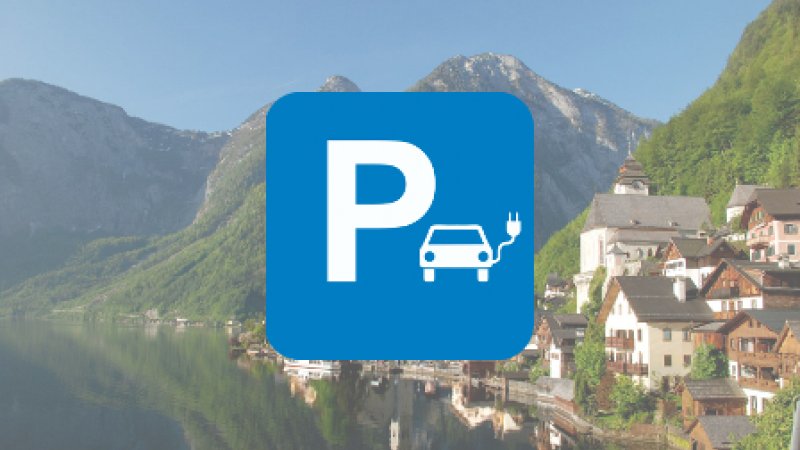 Where can I plug in?
You want to visit the numerous sights of Hallstatt and are traveling with an electric car? No problem. At the entrance to the car park P1, just after the petrol station, in the direction of Obertraun, there are two parking spaces for electric cars. Parking is free in both spaces whilst your car recharges.
If you have any questions regarding "Parking with the electric cars", you can also address them to the car park operators in Hallstatt (PEB). You will find their contact details under "Information at a glance" below. We wish you always enough electricity "in the tank" and a wonderful stay in Hallstatt!