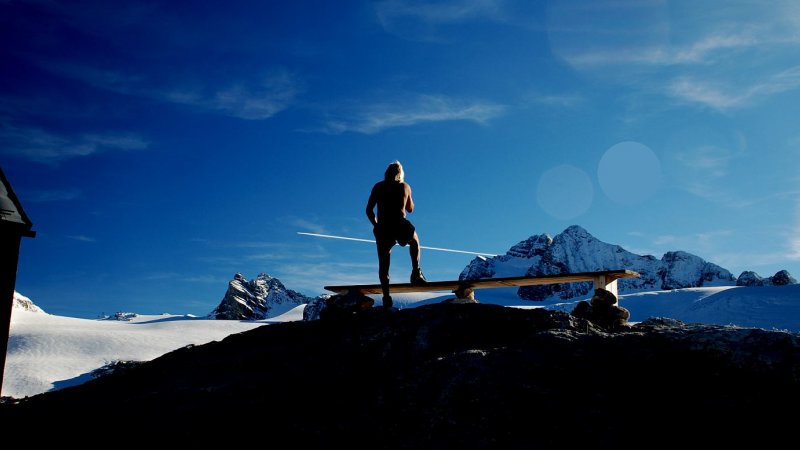 Sporting challenges for every season
In the UNESCO World Heritage region of Hallstatt Dachstein Salzkammergut you will find a selection of outdoor providers who offer you the possibility to experience an exciting and eventful adventure. Escape silently into absolute freedom, let yourself be enchanted by the mountain peaks around the world famous Lake Hallstatt and the Gosau valley, or take a wild ride through snow and ice? Convince yourself! Here you will find an overview of the outdoor providers within the Salzkammergut.
Always well-informed
When is the next cable car to the Dachstein Plateau in Obertraun? When does the next sightseeing ship depart from Hallstatt? With the four tourism platforms of the UNESCO World Heritage site of Hallstatt Dachstein Salzkammergut // www.hallstatt.net // www.bad-goisern.net // www.obertraun.net // www.gosautal.net // you will always stay up-to-date on current hours of operation, itineraries and more. If you'd like to use this information for during your stay in the holiday region of Dachstein Salzkammergut, then we would suggest that you save the appropriate website of your holiday destination in your favourites list on your smartphone or tablet. Then, you will always be informed during your holiday in the Salzkammergut. We hope to see you in Hallstatt, Gosau, Bad Goisern and Obertraun!