Theme trail Hallstatt: Friedrich Simony explores the Dachstein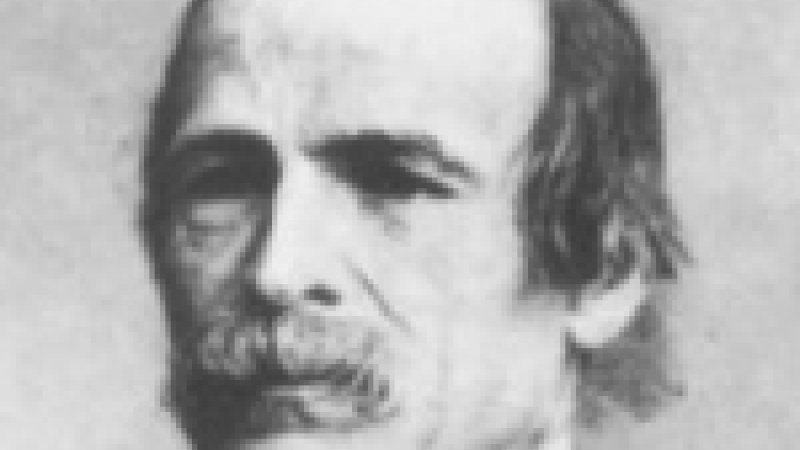 THIS BUILDING WAS ALSO THE SEAT OF A POWERFUL DYNASTY OF SALT TRADERS.
The Gasthof's name reminds us of Dr Friedrich Simony (1813-1896), who lived and worked a part of the time in Hallstatt. The young explorer first came to Hallstatt in 1840, when the glaciated high range was still considered a life-threatening horror. He explored every corner of the Dachstein Massif, and with his faithful guide, Johann Wallner, fought his way in winter up to the "Karls Icefield" (the Hallstatt Glacier, which was then even larger). In 1842 he reached the 2995-meter summit of the Dachstein for the first time. In 1843 he had the first primitive refuge built on the Dachstein - the "Hotel Simony" - near the Simony Hut of today.
In the same year he spent "...two September nights" on the summit. His efforts as a karst, glacier, vegetation and lake researcher, as well as being a precise draughtsman, and later a high-alpine photography pioneer, were the foundation of the newly formed chair of geography at Vienna University. His friend, Adalbert Stifter, gave him a literary memorial in "Nachsommer" as the main figure, Heinrich Drendorf.
Search and Book
Hotels and accommodation providers in Hallstatt, Bad Goisern, Gosau and Obertraun offer the ideal room or apartment for your holidays, no matter what your tastes. Aside from establishments rated according to the international "star" scale, you will also find around Lake Hallstatt in Austria businesses that have been awarded two to four "edelweiss". The more flowers, the greater comforts you can expect. Whether you eventually find your cozy nest in an elegant 5-star luxury hotel, at comfortable guesthouse, a family-friendly apartment, or on a traditional farm, the choice is always entirely up to you.

.