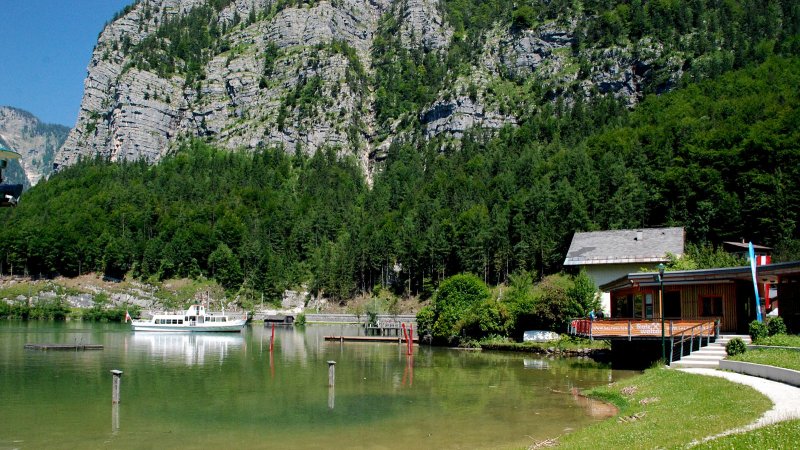 The Immervol bike rental is located directly at the See-Cafe & beach in Obertraun. The perfect starting point for a bike ride along Lake Hallstatt on the "Ostuferradweg" for example.
Spontaneous desire for a bike tour?
Not always a good idea. Because if you are dependent on a rental bike, we recommend that you book the bike with your bike rental agent a day earlier. This was you will not only get a larger selection, but you can be assured that your chosen bike will be ready for you at the desired time. See you on the cycle paths in the Salzkammergut and wish you all a "Good trip!"